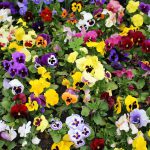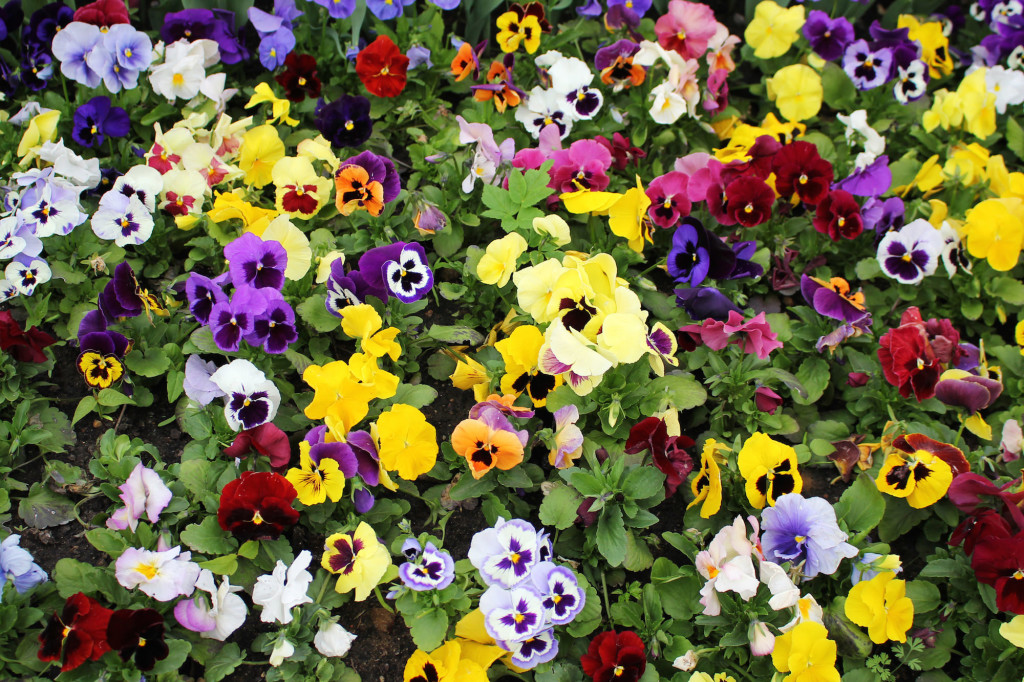 The time between September and November is the perfect time to plant bulbs and bedding plants ready for blooming in the early spring time. Biennials and perennials are the types of flowers to plant for over the colder months, as they flower throughout winter during milder spells, before bursting into vigorous growth in the spring time. Winter bedding plants can be planted in beds, borders, containers, window boxes or hanging baskets. It is nice to add a bit of interest to your garden during the winter months, therefore focus on planting scented flowers by your front door. Alternatively, look out for plants with coloured stems, berries and dramatic green foliage to keep your garden looking active and healthy in the winter. We have put together a list of our five favourite flowers to plant over the winter months to keep your garden looking fresh and interesting.
Top 5 Winter Bedding Plants
Pansies - These flowers are so versatile and will bloom for far longer than any other winter flowering bedding plant. They provide a splash of colour right through from Autumn to Spring, and can be grown in a sunny or partially shaded position, and dead head regularly to ensure continuous flowering.
Primrose - The more modern varieties of Primroses will flower from mid-Winter onwards in a host of bright and beautiful colours. They really add a sparkle to your garden on a winter day.
Sweet William - These delicately fragrant flowerer grown as biennials, planted in autumn to flower from May to July, perfect for your late Spring arrangements.
Forget-me-not: This pretty Winter bedding plant erupts with an abundance of dainty flowers in the Spring and is perfect to partner with Spring bulbs. Forget-me-not is traditionally blue, but is also available in pink and white.
Cyclamen Coum: This true Winter flowering plant will fill your garden with colour even on the dullest January day. This subtle pink Winter flowering plant is paired well with snowdrops and evergreen grasses.