Topsoil Suppliers in Kingston upon Thames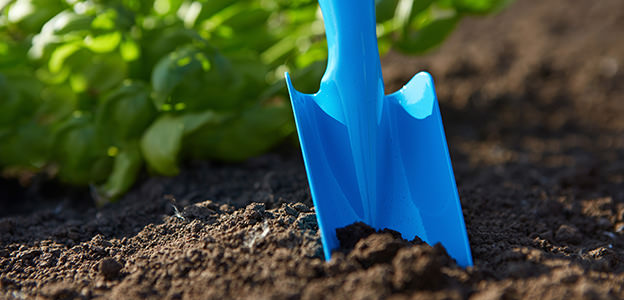 The Leading Topsoil Suppliers in Kingston upon Thames
For the past 40 years we have been one of Kingston upon Thames' leading topsoil suppliers, making us experts in our field. If you are struggling to keep your garden growing, then often the main culprit is undernourished topsoil. This can be preventing your garden from growing healthily, making it appear dry and brown. We supply
topsoil for domestic, commercial and trade purposes
, and therefore we are confident that we can find the best solution to suit your needs. Our friendly and fully qualified team are always available to advise you on your next gardening project and help determine which soil is best for you. We supply a wide range of soil grades suitable for different projects, all of which are tested regularly and independently to make sure that they are 100% non-toxic and certified to be safe for use on your garden.
Reliable Topsoil Suppliers
As well as offering the best prices on topsoil in Kingston upon Thames, we also own a brand new fleet of trucks with tipping and grabbing capabilities, this means that we can deposit your soil directly into your garden in minutes. To top this off, all of our delivery is next day and free, meaning that you don't have to wait to get started on your gardening project. To order from us right now, head over to our online calculator to work out exactly howe much soil you will require. If you would like to discuss your project with one of our talented team members, then give us a call on 01959 897609. Alternatively, fill out our online
contact form
and we will endeavour to get back to you as quickly as possible. We look forward to working with you!