Topsoil Suppliers In Harrow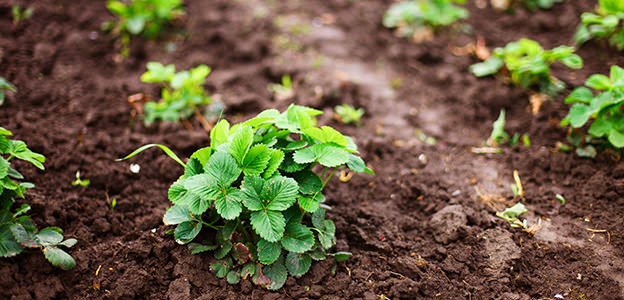 Topsoil Suppliers In Harrow
Over the past 40 years, The London Topsoil Company have worked hard to ensure we're regarded as the premier topsoil suppliers in Harrow and the surrounding boroughs. We take pride in the great relationship we've built up with our customers in Harrow over the four decades we've been operating and are just as dedicated to our products and services as the day we started. We know that every garden and project is different and depending on what you'll be growing, your topsoil needs might be fairly specific and that's where our experience and knowledge really comes into play. We stock a variety of different blends of topsoil throughout our four depots in London and our friendly team of experts are always on hand to guide our customers to the best blend for their garden.
Order your Topsoil Online
Unlike other London topsoil suppliers, we have all of our products regularly and independently tested for purity and can guarantee customers that anything they buy from us is 100% safe, non-toxic and conforms to all British safety standards. To order your premium topsoil now, simply supply us with the dimensions of your project through our price calculator and we'll calculate the cost for you. To discuss more complicated needs with our friendly team, you can call us on
01959 897609
or send us a message via the form on our
Contact Us page
. We look forward to becoming your trusted topsoil suppliers and working with you and your garden for years to come.