Topsoil Suppliers In Haringey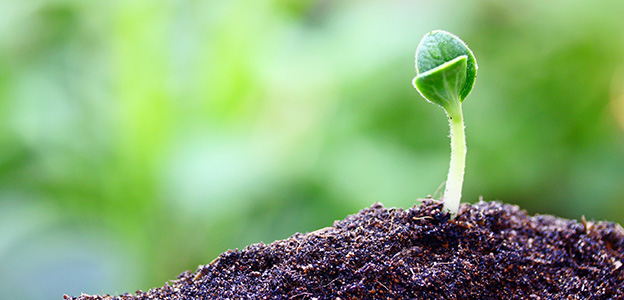 The Leading Topsoil Suppliers In Haringey
The London Topsoil Company have been working with customers in Haringey and the surrounding boroughs for over four decades. In that time we've come to be known as the leading topsoil suppliers in the London and the South East. We've unrivalled experience and knowledge in our field and are proud to serve our customers in Haringey with the highest quality topsoil, compost bark and topdressing. We're the only topsoil suppliers in London to offer a wide variety of type specific topsoil blends at our four depots situated throughout the city. Our helpful team of fully qualified experts are always on hand to guide customers toward the best topsoil blend for their individual needs; after all, getting a good quality topsoil is one of the most important steps in any gardening or landscaping project, so we want to make sure our customers go away with a product that will really bring out the best in their garden.
Topsoil Delivered Next Day
We believe that ordering topsoil shouldn't be a hassle for anyone who would rather be spending their time on their gardening project, that's why we've made it incredibly quick and simple to order topsoil from us. Our speedy online ordering process is second to none and our handy price calculator gives you an estimated cost for your project in minutes. What's more, we're the only topsoil suppliers in London to offer free next day delivery throughout Haringey using a purpose built fleet of delivery trucks complete with tilt and grab arm mechanisms, meaning we can drop your topsoil exactly where you want it, and even pour it down for you. To get in touch or enquire about any of our services, please call out friendly team on
01959 897609
today.