Topsoil Suppliers in Hackney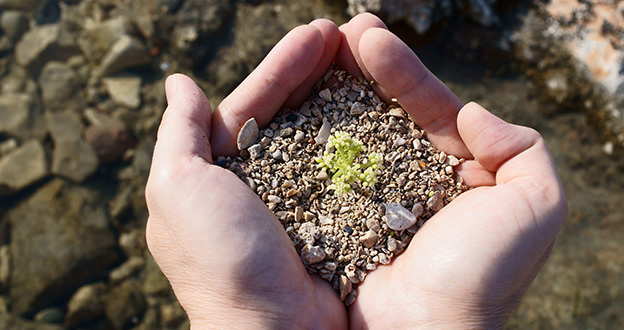 Hackney's Leading Topsoil Suppliers
For the past forty years, The London Topsoil Company has been dedicated to supplying the green fingered population of Hackney and the wider East London area with the best possible topsoil, topdressing, bark, woodchip and compost. We've built our reputation up over the decades and are now proud to be considered London's leading topsoil suppliers. We take our products seriously and stock a variety of type-specific blends of topsoil at out depots around London. We do this because we know how important topsoil is in any gardening or landscaping project and understand that every project is different and so are customers' needs. Our helpful team is always on hand to talk through your requirements and make sure you get the product that will really bring out the best in your garden.
Premium Topsoil Delivered Next Day in Hackney
As part of our ongoing commitment to great customer service, we offer free next day delivery on all orders. Our purpose built fleet of delivery trucks ensures we can deliver to places other topsoil suppliers can't. Each truck is equipped with tilt and grab arm mechanisms to enable us to deliver over fences and directly into back gardens, we also have capabilities to tip soil directly onto your surface to help you speed up the process and keep your project on track. We understand that hassle free purchasing is a big indicator of commitment to service and that's why we've made ordering with us simple and quick; all you need to do is enter the dimensions of the land you're working on into our handy price calculator and we'll calculate an estimated cost for your project. To get started on your order head over to our online shop or alternatively give us a call on
01959 897609
and we'd be happy to help.