Topsoil Prices in North London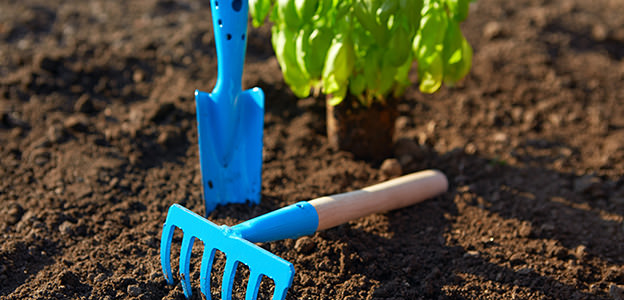 Topsoil Prices in North London
Here at The London Topsoil Company we appreciate that topsoil prices are an important factor when choosing who you shop with. We have been one of North London's leading topsoil suppliers for over 40 years and have gained a real understanding on what's important to it's residents when buying topsoil and other gardening products; low topsoil prices whilst maintaining a great quality product. We strive to do this by offering topsoil from just £3.00 per bag whilst also making sure it's regularly tested by The British Standard to ensure it is always certified safe and 100% non-toxic. We have a wide variety of soil grades for our topsoil but we also stock compost, bark, topdressing and loose soil, so no matter what project your starting, we've got everything you need at The London Topsoil Company. You may have noticed a few special features on our website; unlike other topsoil suppliers in North London, we like to keep our topsoil prices as transparent as possible, which is why we've created our online calculator. Our online calculator allows you to enter the dimensions of your garden or site, including the depth, and you will receive an instant, estimated quote, meaning you will save a lot of time shopping around. We also have a
Testimonials page
so you can see what our previous customers have said about us.
Delivering Topsoil in North London
If you order your topsoil with us before 9am we will provide next day delivery at no extra cost, meaning you can start your project right away. Our trucks have been specially made to ensure that no matter what type of property we're delivering too, your products will be delivered directly into your garden or site, not just left at the front of your property like other delivery companies would do. So if you're interested in finding out more about what The London Topsoil Company can offer to your North London property, give us a call on
01959 897609
or email us using the form provided on the
Contact Us
page.