Topsoil Prices in Lewisham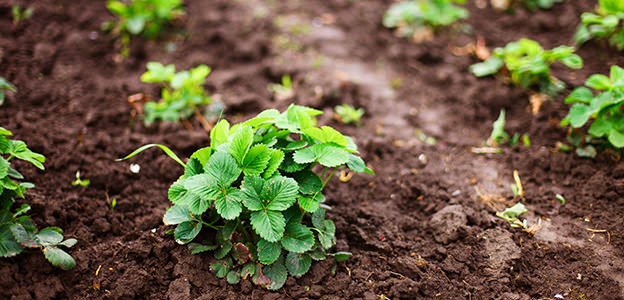 Low Topsoil Prices in Lewisham
Changing your topsoil can give your garden the new lease of life it needs to bloom into the outdoor living space you have always desired. Our topsoil prices are always competitive, and starting from just £3 a bag, rejuvenating your garden needn't break the bank. As one of the leading topsoil suppliers in London, we have been supplying Lewisham with high quality topsoil for the past 40 years, making us experts in our field. New topsoil really does bring our the best in your Lewisham garden. All of our topsoil and related products are designed to give your garden a solid foundation for healthy and sustainable growth.
Leading Topsoil Prices
Aside from the cost of your topsoil, we provide free next day delivery to Lewisham. Our brand new fleet of trucks are equipped with grab arms meaning we can deposit your order directly into your garden quickly and efficiently. Within minutes your topsoil will ready to go, letting you get started on your project quickly. We provide many different topsoil grades suitable for domestic, trade and commercial projects. All of our products can be purchased online in three easy steps. We aim to keep our topsoil prices low so you can fulfil your gardening projects, rather than them being kept out of reach by a hefty price tag. If you would like to talk to one of our topsoil experts, then give us a call on 01959 897609, or fill out our online
contact form
and we will get back to you as quickly as possible. We look forward to hearing from you!