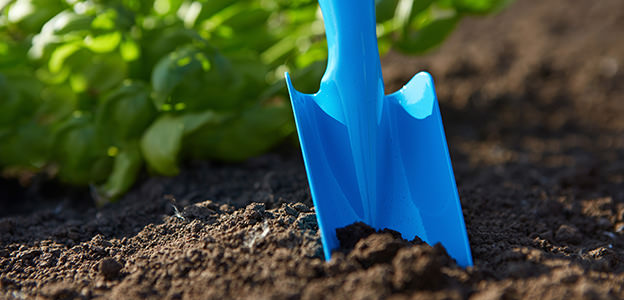 Low Topsoil Prices in Brent
From the largest commercial project to the smallest domestic garden renovation, the great relationship we have with our customers in Brent means they can rest easy knowing they're getting the best topsoil prices around and a premium product to match.
Here at The London Turf Company, we take our customers projects seriously and our team of experts know how vital it is that you get the best blend of topsoil that will really bring out the best in your garden. Whatever you choose to grow on your land we have the perfect blend of high quality, 100% guaranteed non-toxic topsoil that will provide you with a highly fertile and long lasting garden.
All of our soil has been independently tested and conforms to strict British standards, and our 40 years experience providing our products to customers in Brent and the surrounding boroughs has cemented us as London's leading supplier of topsoil, with the very best topsoil prices.
So if you're in Brent and are looking for the best topsoil prices around, order now using our online price calculator; simply enter the dimensions of the land you need filled and we'll give you a price right away and deliver your topsoil free of charge the very next day. If your needs are a little more specific and you'd like to talk to one of our team, then you can call us on 01959 897609 or get in touch via our Contact Us page.