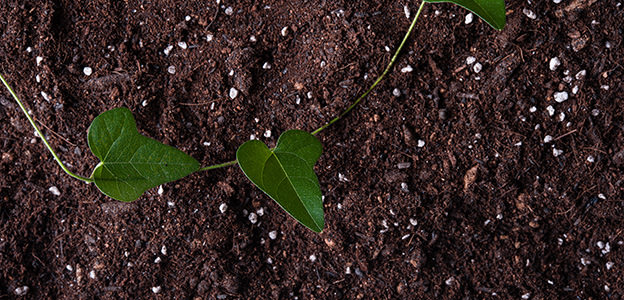 The lowest topsoil prices in Barnet
For over forty years, our customers in Barnet have been delighting in our extremely competitive topsoil prices. As London's leading topsoil company, we're able to offer the best prices on topsoil, compost, bark and topdressing across Greater London. Here are The London Topsoil company, we not only offer the best price, but also the best service. Our dedicated team understand the importance of getting the best topsoil to finish off a gardening or landscaping project are passionate about providing our customers with the perfect blend of topsoil to really help their garden flourish and grow, whatever they choose to plant in it.
Our clients can rest assured that with us, they're getting the best prices and the highest quality available. All our products, including our bark, topdressing, compost and loose or bagged topsoil are regularly tested and checked by an independent testing body to ensure they conform to British standards for safety and are 100% guaranteed non toxic. We understand the difference topsoil makes to your garden and we always make sure you go away with the ideal soil for you.
The London Topsoil Company offers free next day delivery on orders larger and small, so you can get on with your project with no hassle or delays. Customers can use our handy online price calculator by simply entering the dimensions of their garden, and we'll calculate how much you'll need and give you an instant topsoil prices there and then. If you want to discuss the needs of your project with one of our experts however, you can call us on 01959 897609 or get in touch via our online contact form.