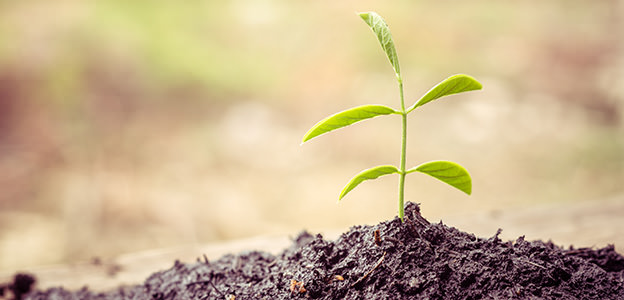 Topsoil In Hillingdon
Living in the outermost Borough in West London, the people of Hillingdon enjoy a slower pace of life than in the inner boroughs and the suburban area is great for the green fingered amongst us to work on gardening and landscaping projects. For the past four decades we at The London Topsoil Company have enjoyed a great relationship with our customers in Hillingdon and are proud to supply them with the highest quality topsoil, bark, compost, topdressing and turf. Over this period we've perfected our knowledge and experience and are well placed to help you with your project, no matter what the size or the nature of your requirements may be.
Unrivalled Customer Service
We want our customers in Hillingdon to know that when they're buying from The London Topsoil Company, they're getting a quality product they can really rely on from a company that delivers a level of customer service that really sets it apart from all competitors. When you order from us, we deliver your order the very next day at no extra cost. Using our purpose built fleet of delivery trucks we're able to drop your bagged topsoil at the roadside, or to your front or back garden and in some cases can even deliver over fencing. If you would like to enquire about any of our services or ask about your project requirements, call our friendly and helpful team on
01959 897609
today and we'd be happy to help. You can also get in touch via the
Contact Us
page on our site. We look forward to working with you soon.