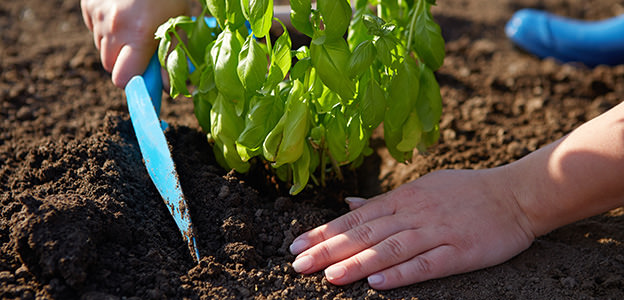 Topsoil In Bromley
The suburban market town of Bromley has for long been one of our main customer bases in Greater London. We've been supplying premium quality topsoil, bark, compost and topdressing to customers in Bromley for the past forty years, making sure our products really bring out the best in your garden project. Whether you're running a large commercial project or a smaller scale domestic one, you can rest assured that our dedicated and fully qualified team will make sure you've got the right products to give your garden a healthy start. With The London Topsoil Company you know you're getting a quality topsoil product. We have all our soil tested regularly by independent bodies to ensure it's 100% safe and certified non-toxic.
Premium Topsoil delivered in Bromley
Whether you're growing plants, grass, flowers, vegetables or fruits our helpful experts will make sure you get the right blend of topsoil to suit your needs and increase the fertility and longevity of your garden. Being the leading topsoil in company, we provide a next day delivery service, and where possible, use our fleet of delivery trucks to deliver your topsoil straight to where you need it and can even deliver over fences using our grab arm machinery. If you're planning a project in Bromley or anywhere in the Greater London area or South East of England, get in touch with us on
01959 897609
or via our online
contact form.
We look forward to working with you soon.