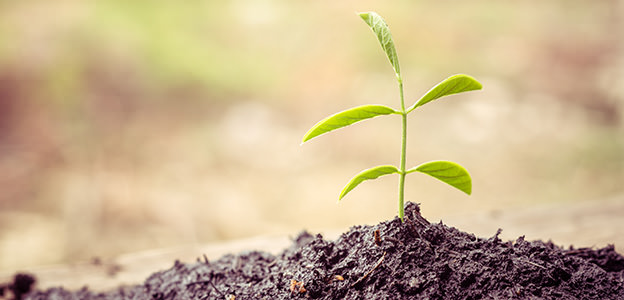 Topsoil In Bexley
Enjoying a warm South East climate and boasting greener scenery than a lot of Greater London, Bexley is the perfect place to enjoy the outdoors, and in particular, gardening and landscaping projects. Whether your project is trade, commercial or domestic in nature, The London Topsoil Company is the go-to place for all your topsoil needs. With us, you can rest assured that you're getting the best product for your project. With a variety of soil grades to choose from, and a guarantee that all our topsoil is 100% certified non-toxic and conforms to all British safety standards, it's no wonder we are London's leading topsoil provider and can make sure our products bring out the best in your garden.
Topsoil Delivery in Bexley
Our brand new fleet of delivery trucks carries out our hassle free next day delivery service, they can deliver your topsoil straight into your garden and tip it onto the ground ready for spreading. It's these added timesavers that have come from our 40 years experience supplying topsoil and other products to Bexley and all over Greater London. Customers can enjoy our speedy next day delivery service after placing their order on our easy 3 step online ordering system, and rest assured they're getting the best product at the best possible price. Call us today on
01959 897609
or visit our
Contact Us
page to get in touch.