Topsoil In Barking and Dagenham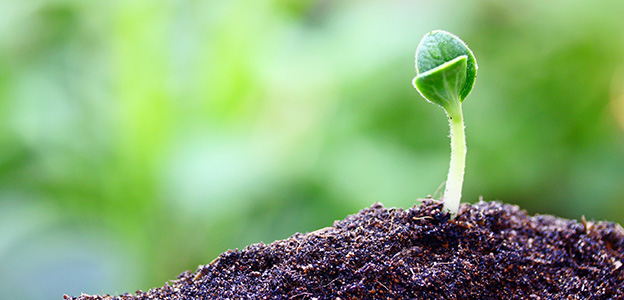 Topsoil In Barking & Dagenham
Here at The London Topsoil Company, we pride ourselves on our commitment to provide the highest quality bagged topsoil to commercial and consumer projects throughout Barking and Dagenham and the wider Greater London area. As the leading provider in the London area, we take pride in our product and the knowledge that our customers can trust that we supply independently tested, 100% guaranteed non-toxic safe topsoil that conforms to all British safety standards. After all, getting the right topsoil is a really important part of your project; and with us, you can rest assured you're getting the best.
Quality Topsoil with Quality Service
We deliver our high quality topsoil throughout Dagenham and Barking and all across London and the surrounding areas, and offer an unrivalled service that we've built up over our 40 years of experience in the industry. Whether a large commercial order or a smaller order for your home and garden, rest assured we can deliver your topsoil quickly and free of cost. Our fleet of delivery trucks can deliver your order right into your garden and use our brand new grab arms to lower or tip the soil onto the ground.
With our handy Online Calculator and one step checkout, we've made it incredibly easy and simple for you to find the best deal with us, and rest assured that we won't be beaten on price.
Alternatively you can Contact Us directly for more information on any of our products and services.